Big Muscle Ball Torture #110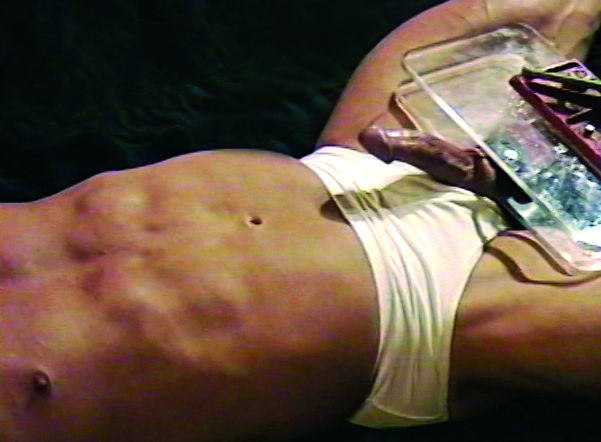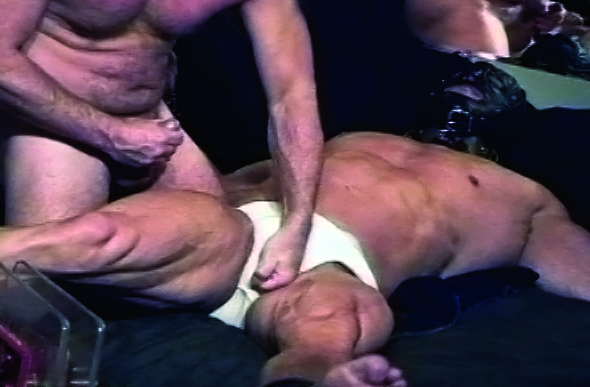 A truly huge bodybuilder is tied spread eagle, hooded, gagged, and crushed in the Plexiglas vise. The relentless testicle pressure causes him to spurt. Roger punches the manís balls right after he shoots, the hardest kind of hitting to take. If you like big men getting it in the balls both before and after ejaculation, this one is for you!
# 109 Beginnerís Luck Vol. SIX
Three men get their first introduction to hard CBT. Newcomer Rob Chainsaw is tied both on his knees and also spread-eagled. His dick goes from its modest soft size to a surprisingly large erection as his balls are pulled, hit, and crushed. A Japanese bodybuilder is up next, forced to come with 20 lbs in his balls, and as a special bonus the audition tape of Jake, star of Winner Take All and many other Shotgun features.